Accounting & Bookkeeping
Free your business from the tedious task of accounting and bookkeeping
We have the right personnel & tools to free your team of exhausting tasks.
Being a business in UAE, you might have many other important tasks to care for. Leave the exhaustive and tedious task of accounting and bookkeeping to us.
Our team that specialize in bookkeeping can manage daily transactions in the book of ledgers or accounting software. We'll make sure your business have a dedicated bookkeeper for accurate and timely update of business data.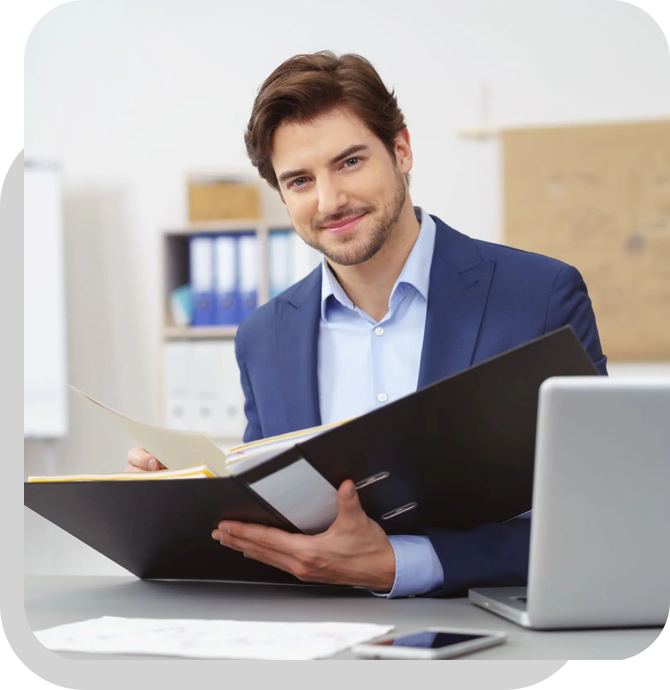 GROW YOUR BUSINESS

Save up on
time

Focus on your
clients
Dedicate to your core business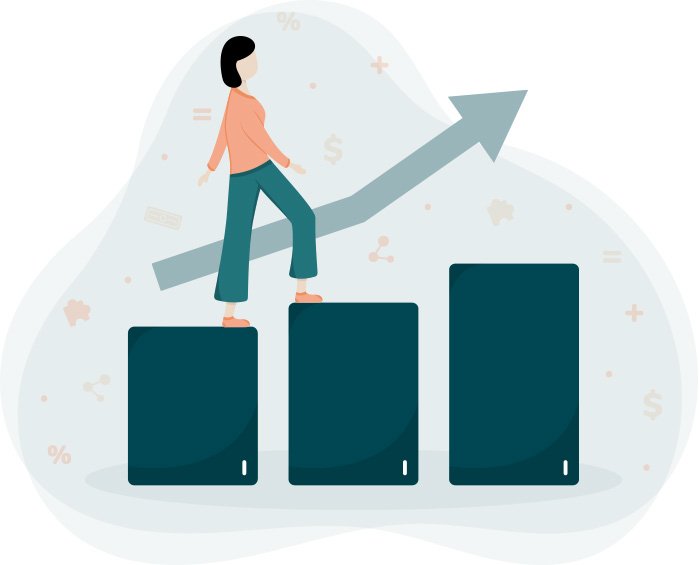 Become more productive, profitable and efficient by focusing on the core of your business. We, at Al Maase Accounting, is well-versed in how businesses work in the Emirates. If you are a small, medium or big business wanting to attain heights in your domain, partnering with us will not only save time, but also increase productivity by atleast 50% - as your focus is solely on your clients.
Involving professional bookkeepers and accountants in your day-to-day business activities can help you focus and expand business objectives. With loopholes one may not be aware of, Al Maase's experienced team can become an efficient partner for your business.
WHAT WE OFFER
Business accounting data
Design & implementation of accounting system
Ledgers Reconciliation
Fixed asset, Sales, Purchase registers
maintenance, & more.

Financial analysis
Monthly income & expense analysis
Client/supplier aging analysis
Financial feasibility study report

Management information system
Periodical income statement
Periodical balance sheet
Periodical trial balance
Periodical cash flow
BENEFITS OF PARTNERING WITH US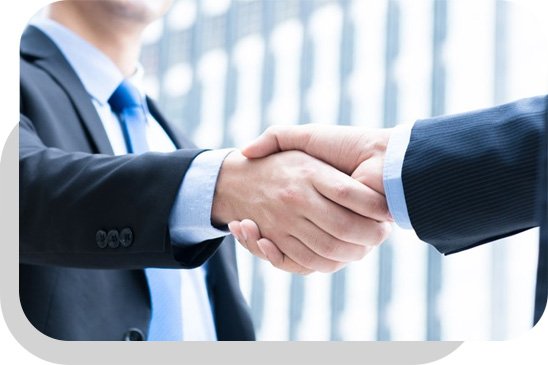 You will have a dedicated staff/ team from Al Maase to manage your daily accounting and bookkeeping.
You don't have to spend time understanding and learning the intricacies of The Middle East's rules and laws related to business accounting.
You are free to do more that benefits your business in the long run.
Your team is free of tasks that take up a lot of time. This results in having more time to focus on their core tasks.